For enquires, contact us below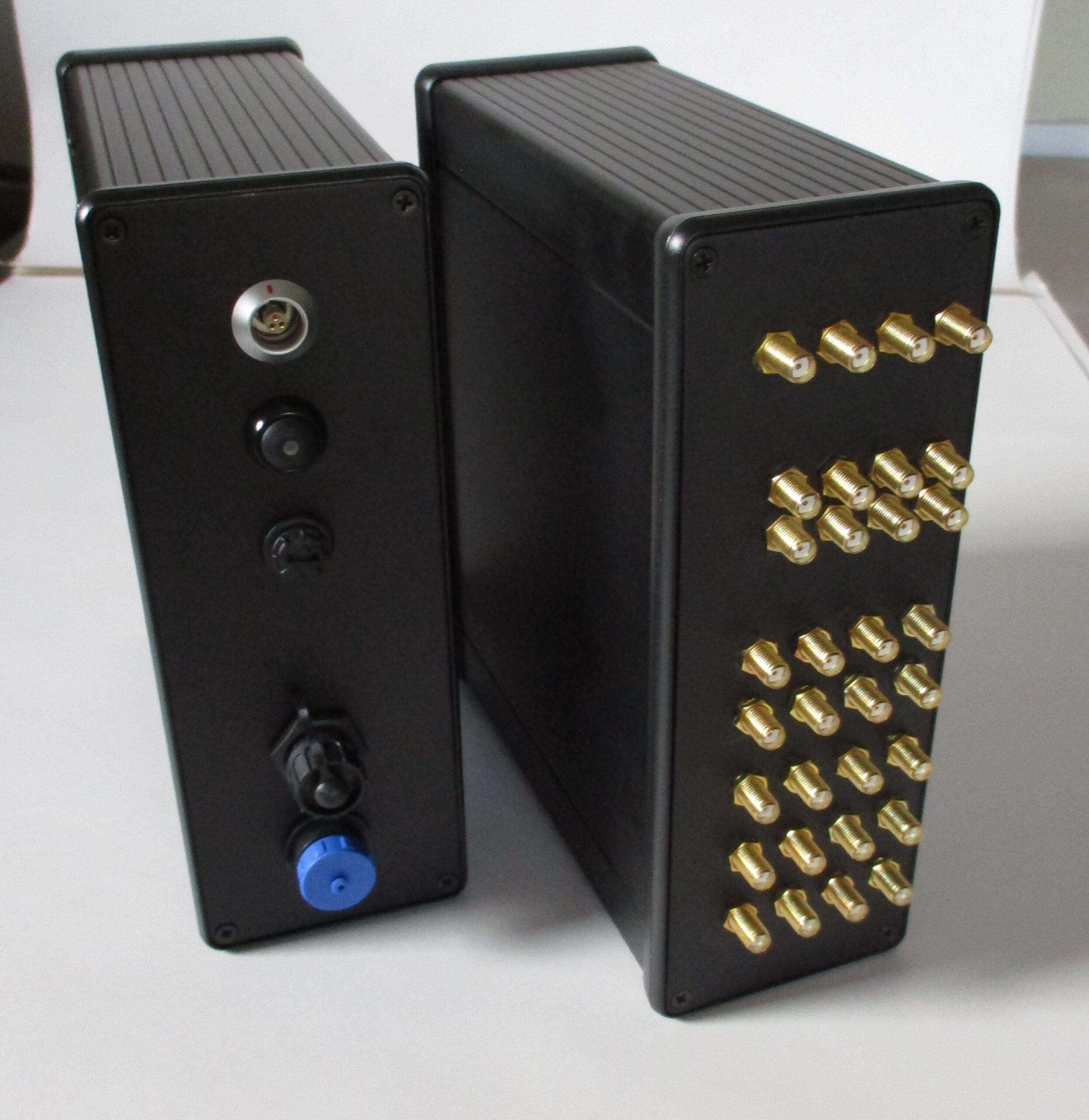 We manufacture GPR controllers for a wide range of applications...
Norse is a new GPR development company with the expertise to research and develop new novel and bespoke Ground-Penetrating Radar (GPR) systems. We are always working to expand our range of off-the-shelf products to meet the full spectrum of GPR systems.
We currently have a range of hardware solutions including single-channel and multi-channel controllers as well as software for control and data extraction. Pictured are some of our development projects including our robust GPR cart designed to accommodate a range of Norse antennas. We aim to make our systems robust and fully configurable to fully accommodate ever changing GPR requirements.
The Norse cart can be used for Norse Radar single and multi-channel systems and has a range of features including foldable handles, a brake, integrated GPS pole and 1-4 encoder wheel mounting. For further details on our solutions, please contact us.
The ones who are crazy enough to think they can change the world, are the ones that do.